We Are
ORCHID SOFTWARE SOLUTIONS
With over 30 years experience providing financial consulting and software development to companies across the Caribbean.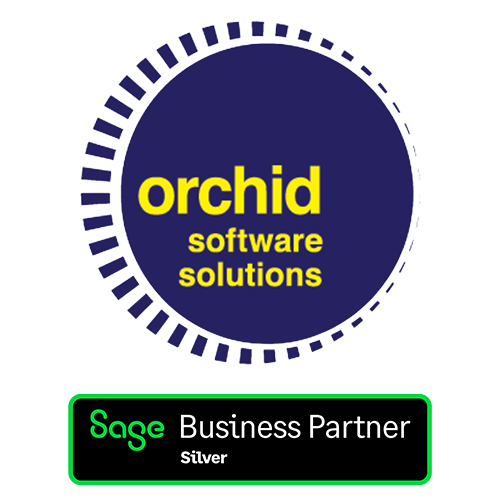 Portfolio
Our client base spans 10 Caribbean Territories and a range of market segments.

Products
Find the ideal solution for your business needs

Services
Sage Services | Integrations | BI & Reporting

Resources
Case Studies | Videos | Resource Center
WELCOME
Welcome To Orchid Software Solutions
Orchid Software Solutions is an internationally recognised Business Partner of Sage North America, offering computerised Accounting and Business Solutions through a team of professionals who have won internationally acclaimed Sage Awards for three consecutive years. We know the region, its cultures, its customs, and its desires and can relate to the business challenges and expectations that we as a people face on a day-to-day basis.
Find Out About
Our SAGE Solutions
SAGE FOR RETAIL / WHOLESALE & DISTRIBUTION
Office
P.O. Box 115W Worthing,
Christ Church, Barbados
Email Us
info@orchidsoftwaresolutions.com